Carrier Residential Showcase: Elm Estates Lot 1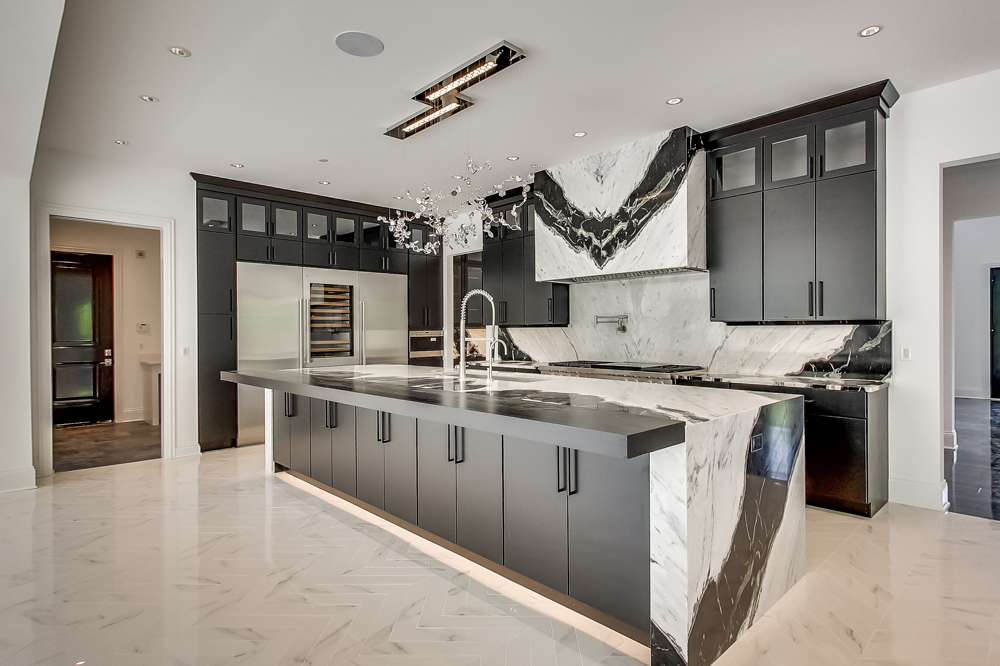 Icon Building Group of Kildeer, Illinois has been implementing Carrier equipment in their homes for several years via Tempco Heating and Cooling. While high-efficiency ECM motors and condensing furnaces are standard requirements in an Icon home, some projects require system designs that go above and beyond a standard installation.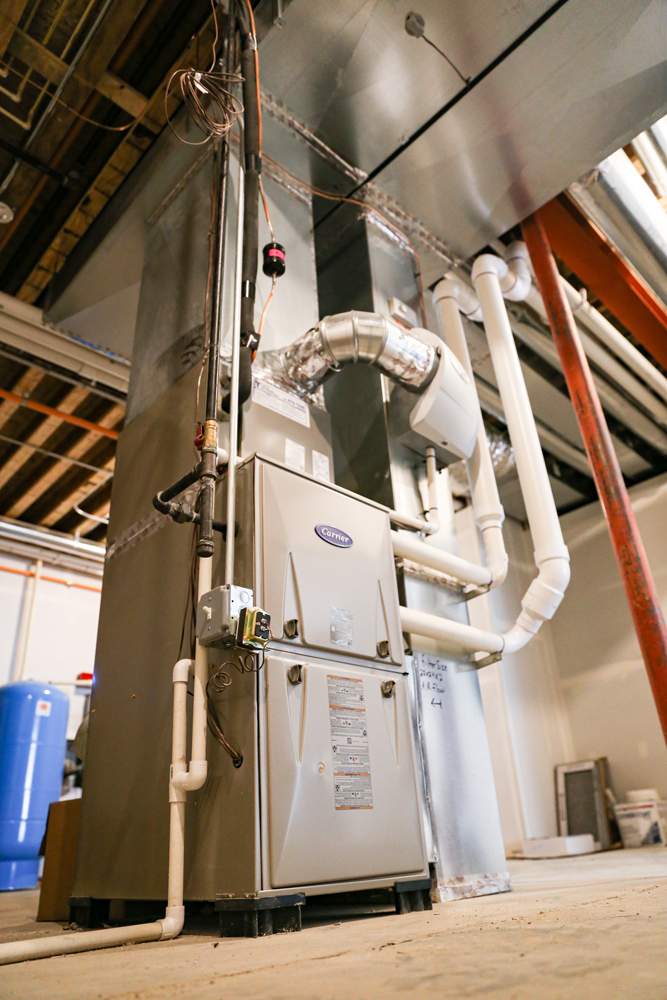 Lot 1 at Icon's Elm Estates subdivision is a shining example of great residential design and equipment installation execution. The 9,435 SF home, which consists of an entirely custom design by Icon to meet the homeowner's exacting specifications, features three levels of high-end finishes and planning innovation. Rather than being an afterthought, the home's mechanical space is a destination in and of itself, with systems for water treatment and heating, A/V and HVAC working in harmony. This room features two Carrier air distribution systems, as well as IAQ products, serving the lower two levels of the house. TEC had the unique opportunity to see "behind the walls" as the project was underway. From the basement mechanical room to the attic system serving the upper-level bedrooms, this well thought out HVAC layout is sure to provide homeowner comfort from the move-in day for years to come.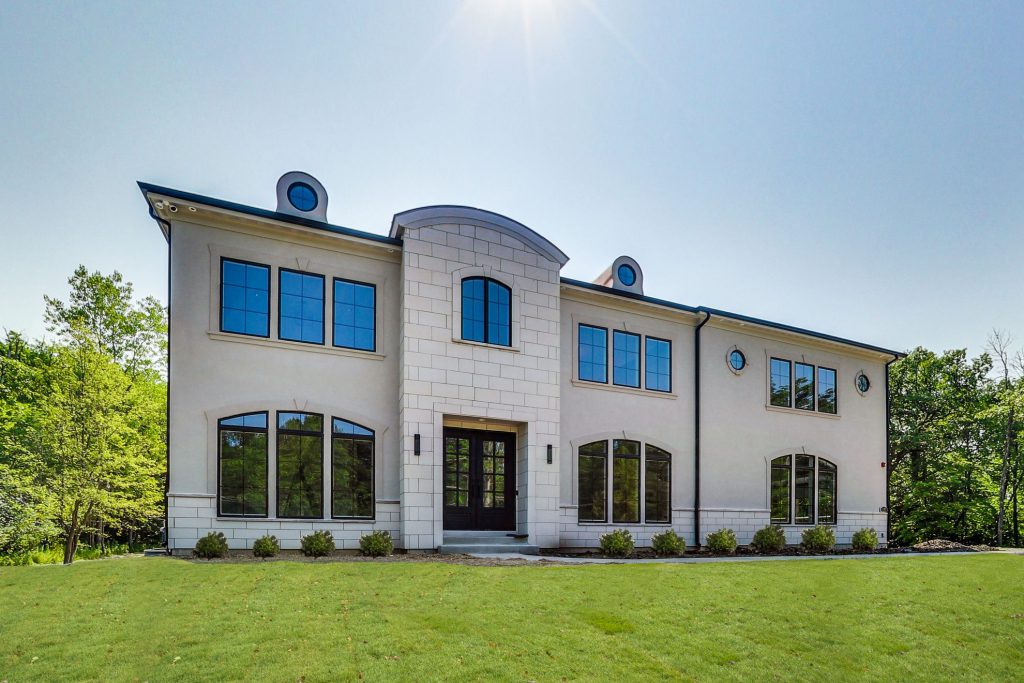 TEC is the Midwest's largest supplier of HVAC equipment, with solutions for a full range of building types, from multifamily to large, single-family custom work, as well as commercial projects.